Condition temperature
RH
Power
If you are interested, please freely send us an email to: hazel@he-machine.com
Machine Picture for Reference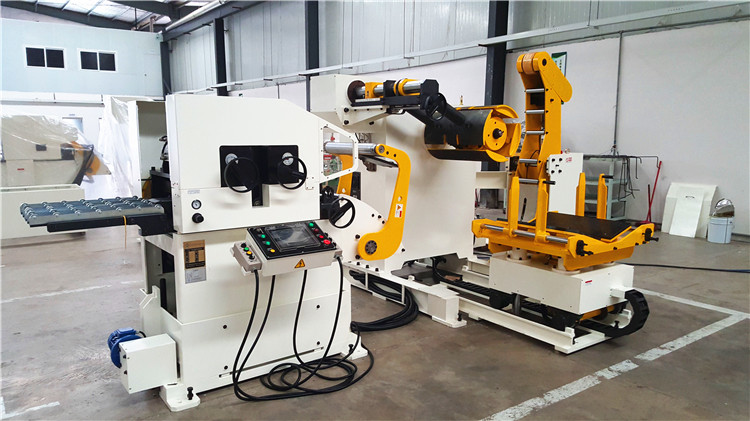 Coil Car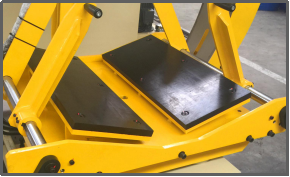 Coil Pressing Arm with Motorized Rubber Roller on Decoiler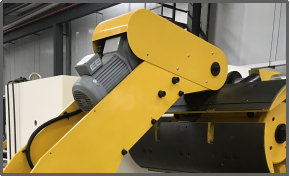 Straightener, NC Servo Feeder and Hydraulic Shearer Unit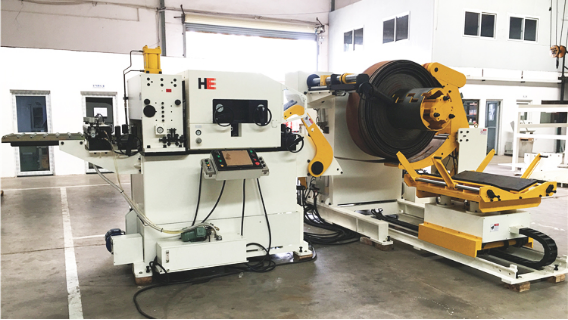 Hydraulic Shearer Unit Behind NC Servo Feeder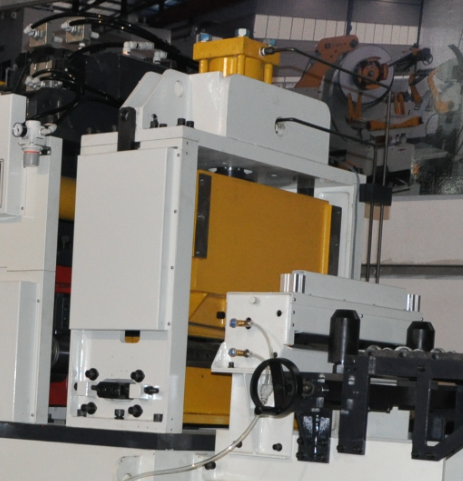 Application
GLK4-600, HongEr Machine's Decoiler Straightener Servo Feeder 3 in 1 Machine for High Tensile Metal Materials, is very suitable for metal parts in automotive industry.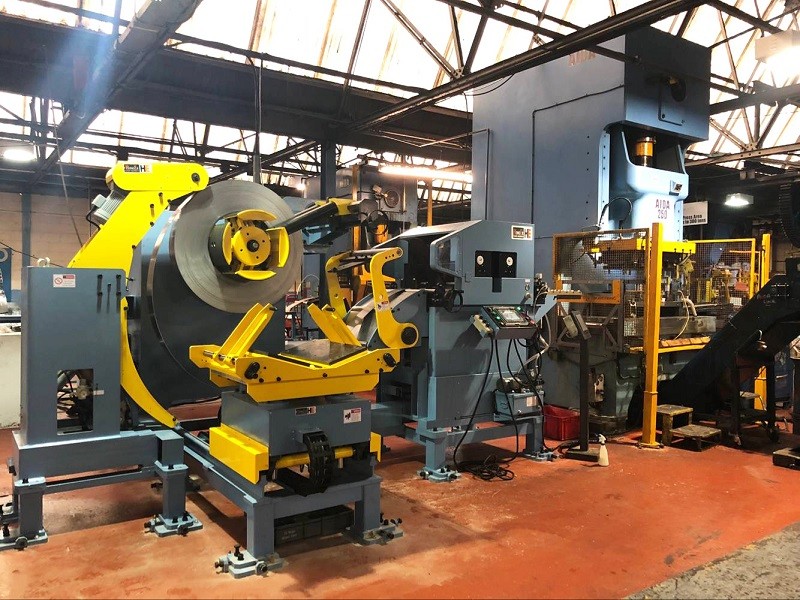 Automotive Metal Parts Manufactured by Metal Stamping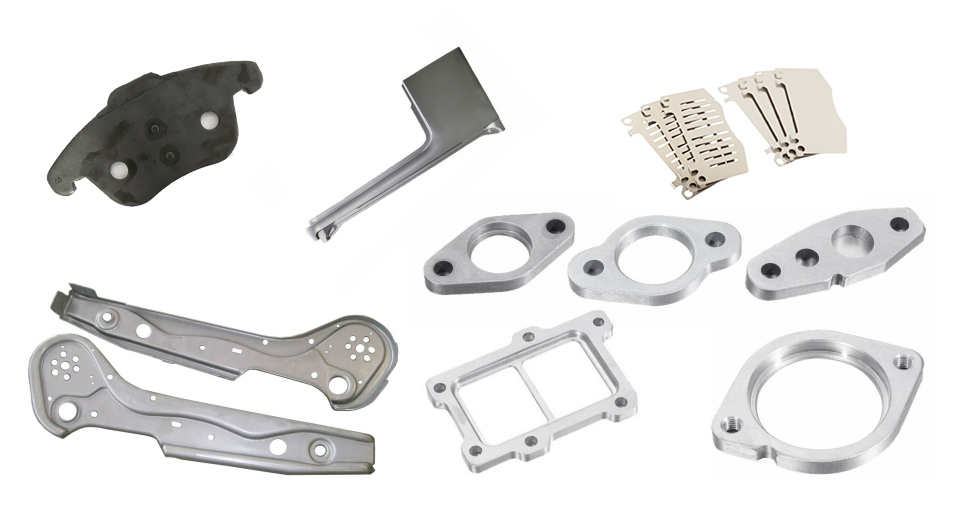 Packaging
HongEr Machine Wraps the GLK series in nylon properly, and then load them into containers (20 GP or 40 GP depending on the size of the machine.
Shipping
HongEr Machine delivers the machines via sea freight. It can take about 5-60 days to arrive depending on the distance. You can choose FOB Shenzhen or CIF to your port.
Lead time
HongEr Machine manufactures GLK series within 20-80 workdays, depending on the model.
If you are interested, please freely send us an email to: hazel@he-machine.com