600mm width Servo coil feeder machine process 3in1 for press punch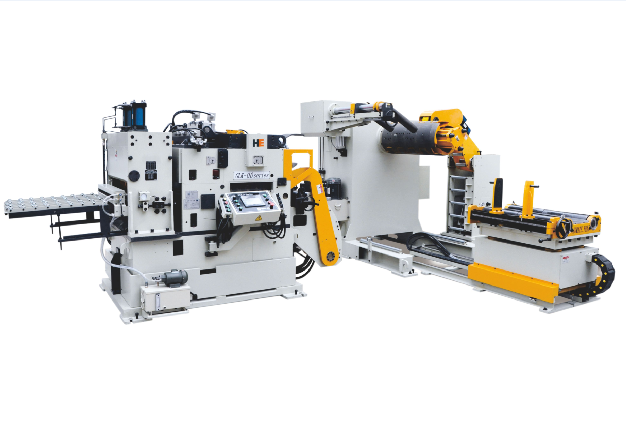 3in1 feeder machine GLK4-600 Detail Features: 
3 in 1 decoiler straightener feeder combo machine GLK4-600  is customized with safety fence for automotive parts stamping.
Specially designed back pressure roller set, suitable for punching, unwinding and feeding of coils with material thickness of 0.6mm~6.0mm and width of 70mm~1600mm.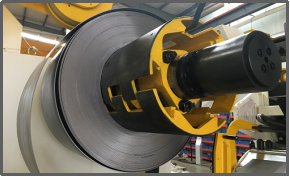 Decoiler
The material frame is made of four-blade design. The blade curvature is consistent with the inner diameter of the material. The surface of the blade is hard-plated, smooth and wear-resistant. It will not damage the material during use. The inner diameter is expanded by a rotary cylinder and hydraulically expanded. The roll reel adopts a wedge-shaped slider structure and adopts a drum brake to effectively prevent the material from spreading due to the rotational inertia during braking.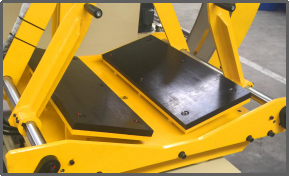 Coil car helps to load the steel coil. The leveling adjustment can be adjusted by hand wheels. These make the operation easy and timesaving Moreover, the combined structure also save more work space.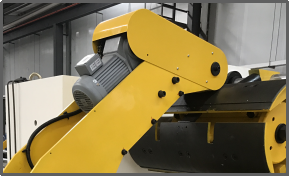 Press arm
Coil well-knit, no disperse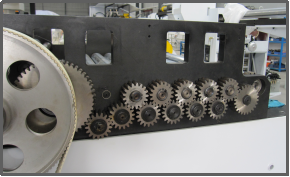 Straightner part
GCr15 steel straightener rolls
Model

GLK4-400

GLK4-600

GLK4-800

Coil Width(mm)

400

600

800

Coil Thickness(mm)

0.6-600

Max.Coil Weight(kg)

5000

5000

7000

Max.Coil O.D.(mm)

1400

Max.Coil I.D.(mm)

508

Max.Feeding Length(mm)

500

Max. Speed(m/min)

16-24

Straightener Roller(pcs)

Upper4/ Down3

Feeding Roller (group)

1

Servo Motor(kw)

5.5

7.5

7.5

Uncoiler expansion

Hydraulic

Uncoiler Motor(kw)

2.2

2.2

3.7

Power Voltage(V)

220V 60HZ/ 380V 60HZ

Air pressure(Mpa)

0.49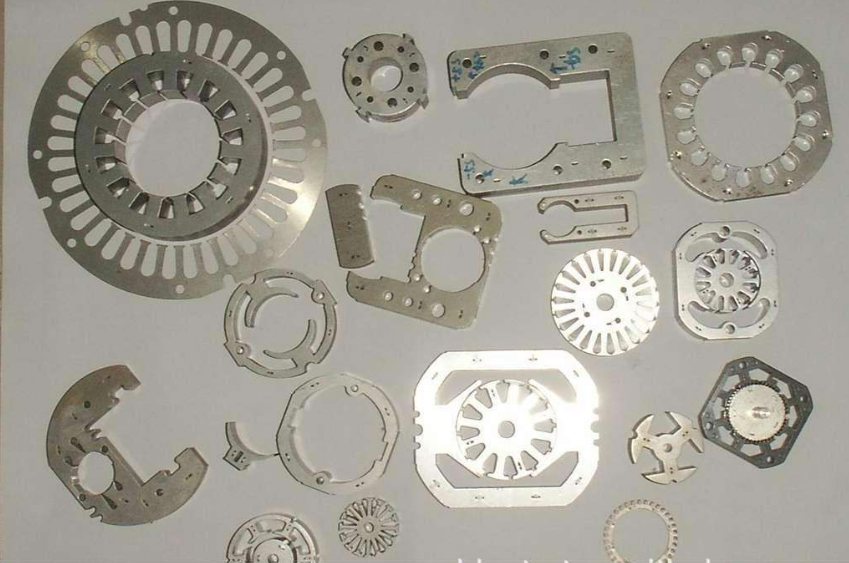 layout-products
GLK4-600H high yield strength decoiler straightener and feeder machine is suitable for 600mm width metal coil sheet with high tensile. This 3 in 1 unit feeder machine with automatic system can be equipped with mechanical press machine for automobile stamping in Tier 1 manufacturers.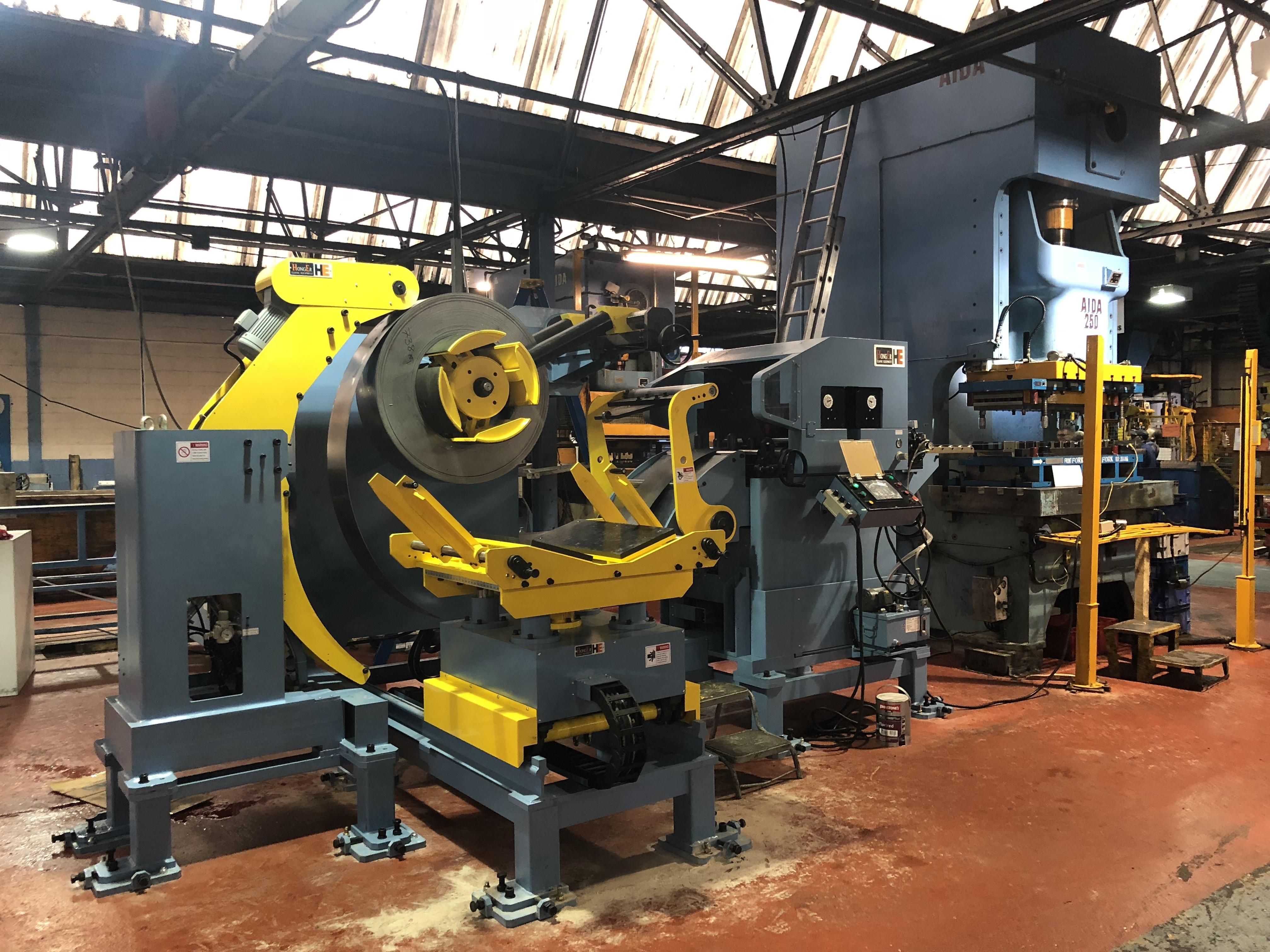 UnCoil feeder machine in UK
3 IN 1 Combo coil feeder machine for automotive stamping line equipped with mechanical press machine